Everything You Need to Learn the Bassoon, All in One Place
Building a Bassoonist is the online academy for bassoon students.  Take the frustration out of playing the bassoon and learn the skills to play anything you want!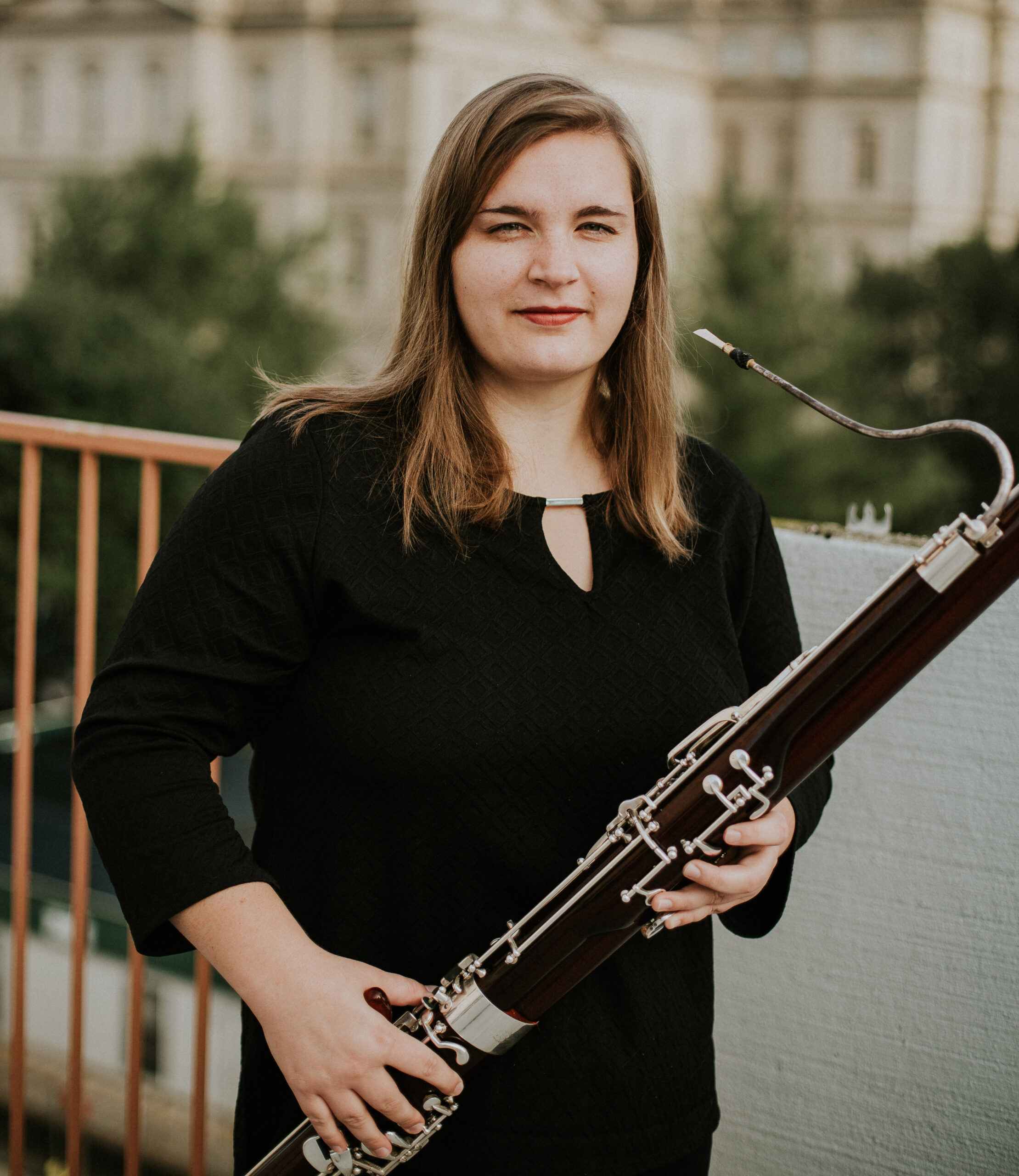 Welcome! I'm Natalie, and one of my favorite things to do is teach bassoon!  I created Building a Bassoonist to be an online academy designed to support bassoon students.
I'm here to help you be the best bassoonist you can be.  Whether you're just starting out or are looking for some more advanced techniques, I will work with you to level up your playing.
If you're new here, check out my free resources.  If you're looking for feedback on your playing, I would be happy to work with you in a private lesson.  I also suggest you give my handmade, high quality reeds a try.  Be sure to subscribe to my email list below to receive tips and resources to improve your bassoon playing!